Our Vision
We are committed to creating a safer, more professional, and better user experience in the crypto industry by providing a security and transparent system and a fast and convenient Futures trading environment, so as to ensure that users get the best investment experience. Moreover, we provide infrastructure services for the entire crypto asset ecosystem.
About CoinCatch
CoinCatch, founded in 2022, is a digital asset trading platform registered in the British Virgin Islands and operated by Linkbase Technology Limited. CoinCatch focuses on safeguarding traders' assets and the transaction stability. It lays emphasis on the services of individual and professional derivatives traders, and strives to provide users with the most professional products and the best quality services.
CoinCatch focuses on safeguarding traders' assets and providing transaction stability
Why Choose CoinCatch?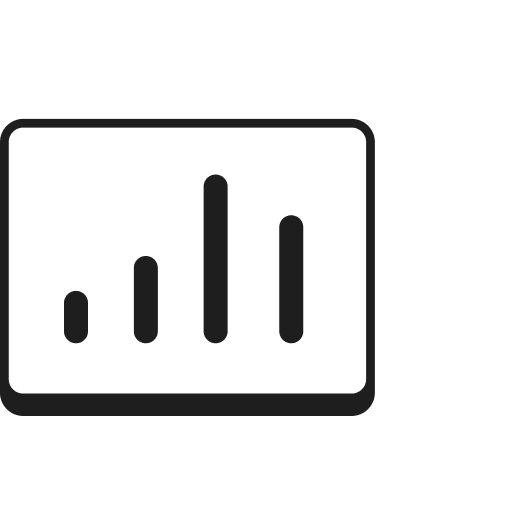 Excellent UI design
Professional layout design and the most suitable UI page for Futures transactions enable users to get the smoothest Futures experience.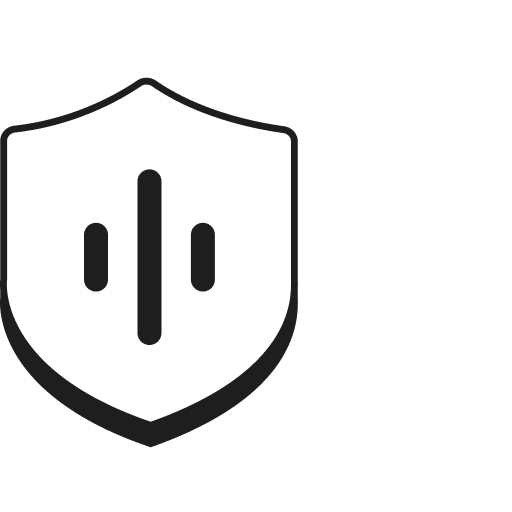 Security and stability
The reliable underlying technology can effectively keep the data safe, and the rigorous risk control and management can guarantee the security of funds.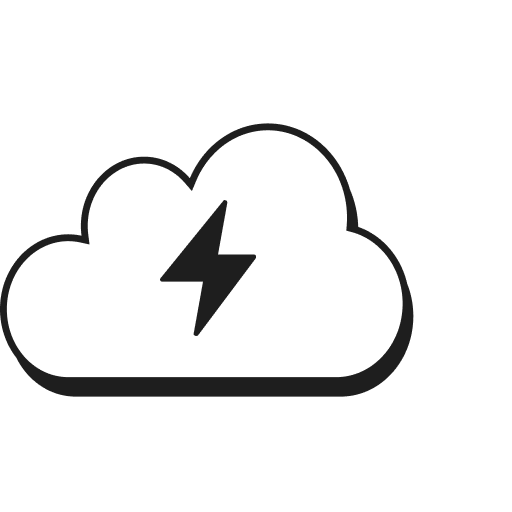 Ultra high performance
The platform is built by the world's top technical team, with a financial-grade matching engine that can provide millions of transaction matches per second.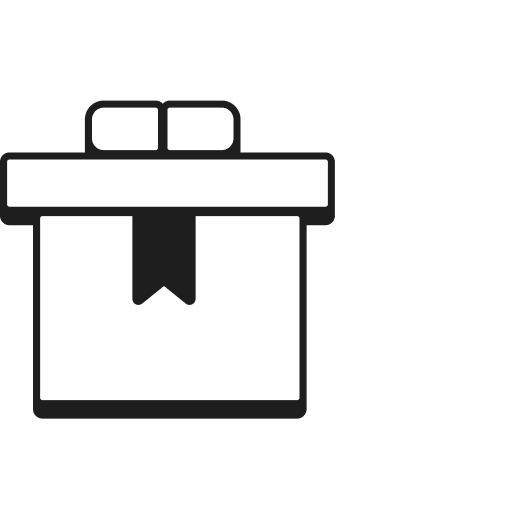 Diversified events
The platform will regularly launch various events and competitions with rich gameplay and generous rewards, including deposit and trading rewards, quiz bonus, questionnaire, and check-in events. Every user can find their own events here.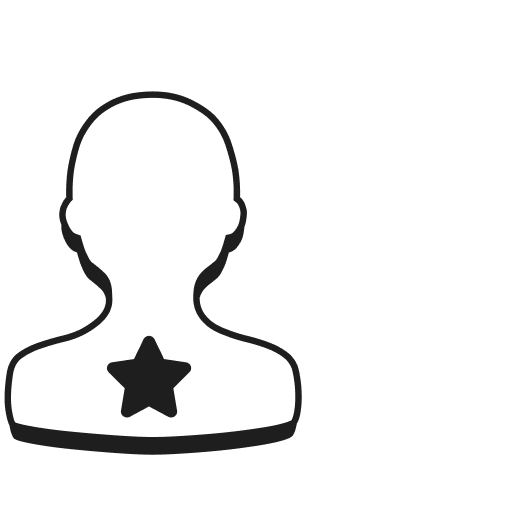 User First
The platform puts users first and takes protecting users' interests as the first priority. In addition, AMA or Q&A events will be held regularly to follow the needs of users, answer users' questions, and constantly improve ourselves.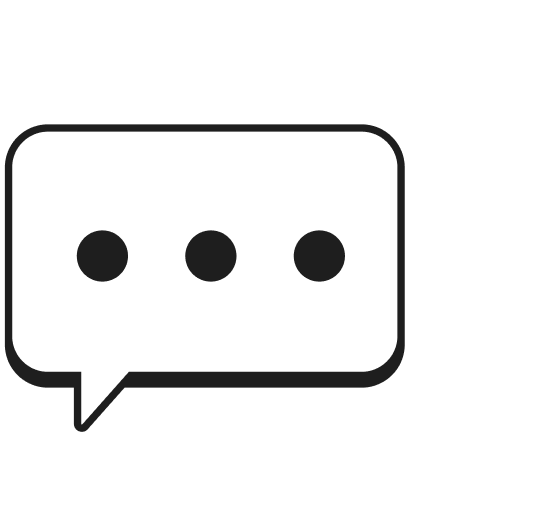 24-hour support
The platform provides 24/7 online customer service so that any trading problems can be solved in real time.